Glendale Central Library opened its doors in 1973. To celebrate 50 years of enhancing and enriching the lives of residents, we invite you to celebrate with us over the next 50 days. We invite you to:
Send photos and share stories about your experiences at Central Library and what it has meant to you; 
Sign up to stay informed about upcoming events and updates about the future of the children's and teens' spaces, which is currently under construction. 

Join our 50 for 50 Family by becoming a $50 per month supporter. Your ongoing support will help the library continue to offer services and programs that meet the ever-changing needs of our community.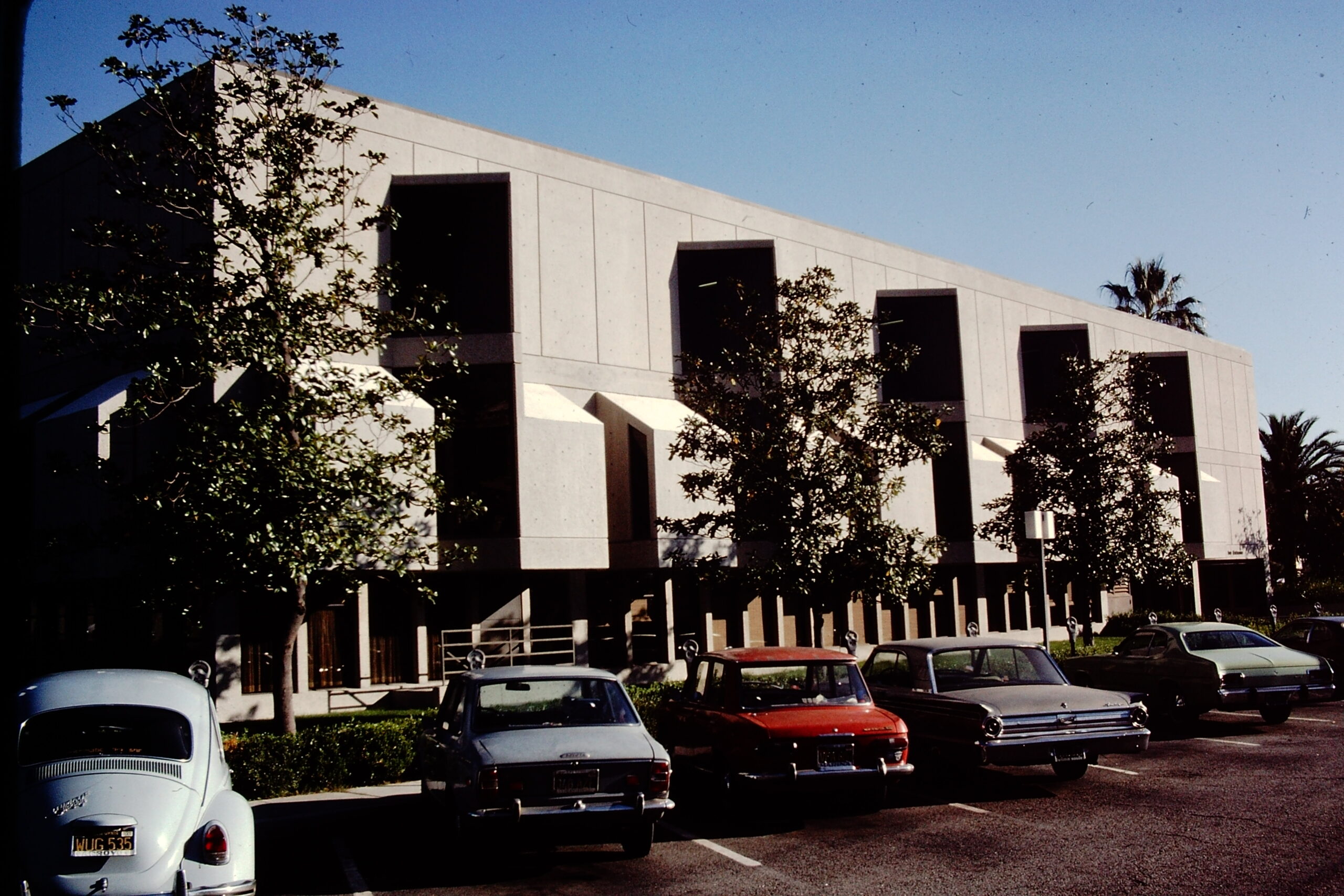 As we look back over the last 50 years of Glendale Central Library, it has changed and grown alongside Glendale and its residents.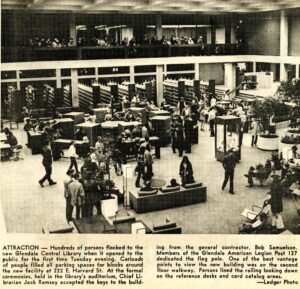 As our community and society changed, Glendale Central Library also adapted. Over the years, the library grew the Children's Room; created a room for public computers; retrofitted the building for earthquake safety; added more computers; dedicated a MakerSpace; provided public wifi; and opened ReflectSpace Gallery. Glendale Central Library also continues to provide services, including early learning programs, such as reading and playing; community resource referrals; special needs programming; a social worker to guide individuals to community resources; and free, online digital resources, including Vlume, LinkedIn Learning, ABC Mouse, and much more. 
When the present Central Library building opened in 1973, it quadrupled the floor space and doubled the book capacity of the previous library space. The first floor consisted of the popular library, the adult reading area, a film room, and the readers' service area. The second floor housed the children's library, special collections, an auditorium and administrative offices.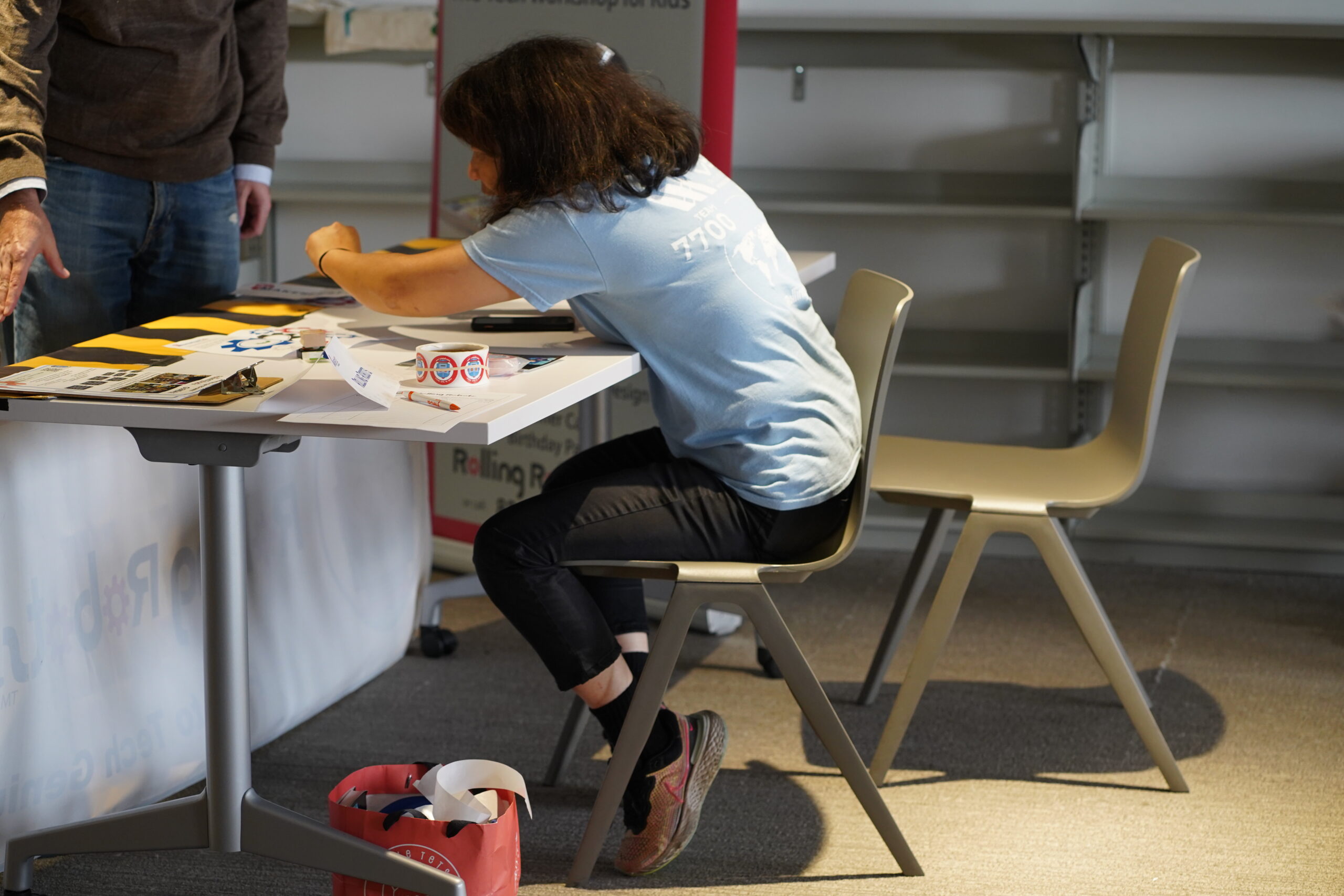 In all the improvements and additions since 1973, the Glendale Central Library kept its focus on serving the community. The building is a tribute to the people of Glendale. 
We celebrate the past and excitedly anticipate the future of Glendale Central Library. Join us in reflecting on the memories of our library and in securing the future of Glendale Central Library by joining the 50 for 50 Family. 
Glendale Library, Arts & Culture Trust
222 E. Harvard Street Glendale, CA 91205
Info@glact.org
(818) 937-7893
©2020-2021 All rights reserved by GLACT. GLACT is a 501(c)(3) organization and all contributions are tax-deductible under the law of your state. Glendale Library, Arts & Culture Trust EIN 95-4327193.